Due in tomorrow is the Winters Fighters Collection...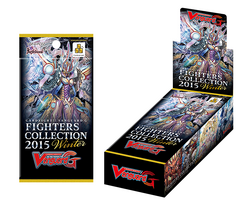 Each boosters will be £3.50 but if you want any then you will need to be quick as we do not have many!
Contains 48 cards (8 GR, 16 RRR, 24 RR).
Each pack contains 3 cards, and each display contains 10 packs.