The new set for Magic the Gathering is released this weekend...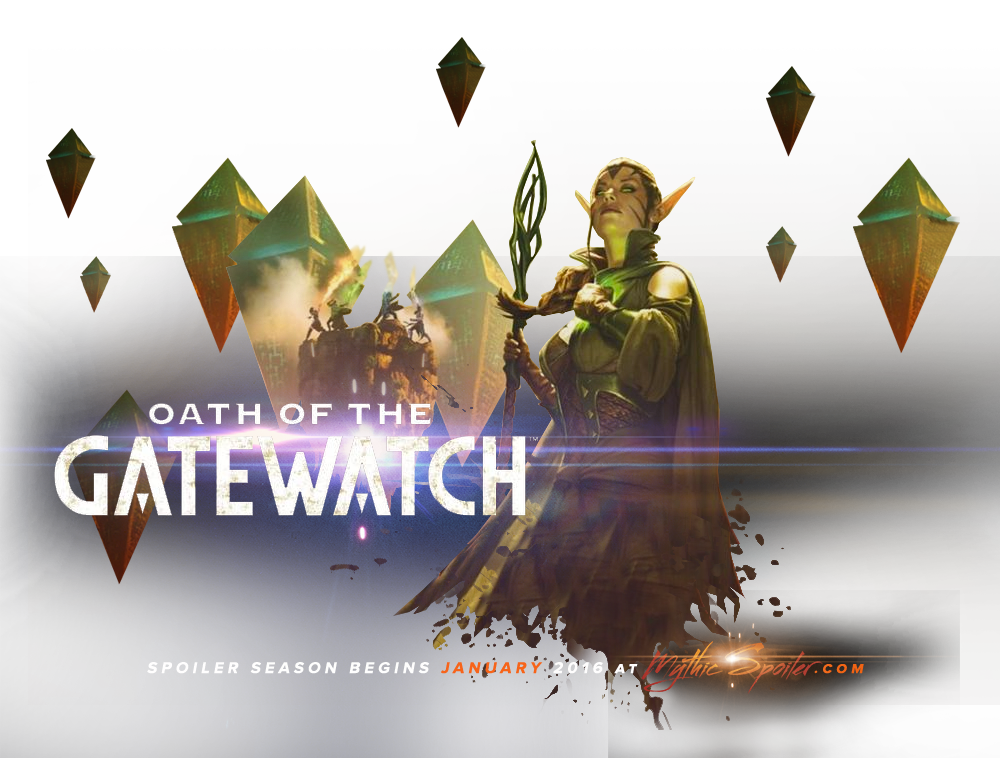 and not only can you get a special promo card just for playing at Friday Night Magic this week you can also get a full box of 36 Oath of the Gatewatch boosters for just ...
£78
This price is only for this weekend so if you do not purchase a box on either Friday or Saturday you will miss out on this price and the boxes will go back to our normal booster box price of £85.
There are only a very few of these boxes available and if I run out of stock I will not be able to reorder at this price. If your interested and want a box reserved please send me a message as soon as possible.