On sale today is the brand new set from MTG ...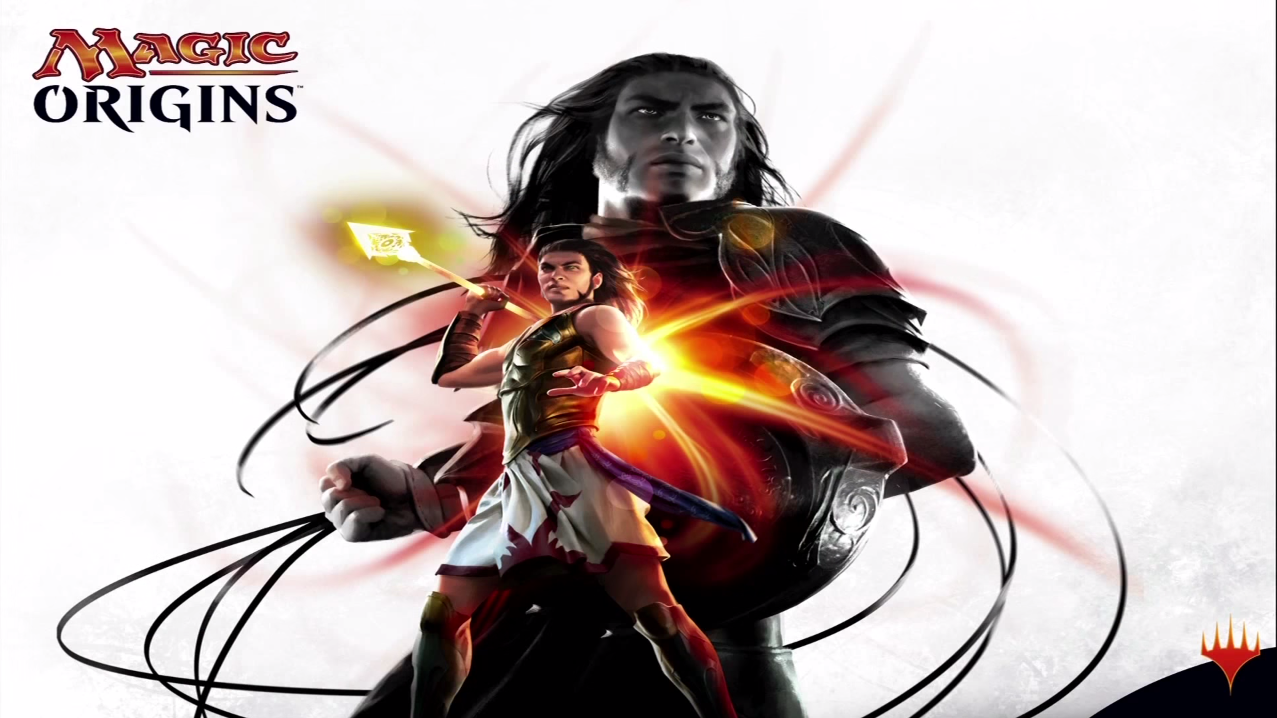 We have a wide selection of stock from single boosters at £3 to full boxes of boosters for just £80.
There is also the Magic Origins Fat Pack containing: Nine Magic Origins boosters, the Magic Origins Player's Guide which contains play tips story background and a visual encyclopedia of every card in the set, a learn-to-play insert, a pack of 80 basic lands and a Magic Origins spindown life counter. A lot for just £30.
If your new to MTG then the Magic Origins Deck Builder's Toolkit containing: 125 semi-randomized cards suitable for building several different Magic decks, four 15-card booster packs from a variety of recent Magic: The Gathering sets, 100 basic land cards to help you cast your spells, Deck builders guide with tips about building the best Magic decks, Magic "learn to play" guide and Full-art reusable card storage box is exactly what your looking for £15
Finally there the Magic Origins Clash Pack containing: Two ready-to-play sixty-card decks, six premium cards with alternative art, deck box, strategy insert and Magic rules reference card. Ideal for two players at just £15
We are open today up until 6pm and then we will have stock at our FNM event at the Royal British Legion in Shoreham. Remember everyone that attends tonight will get a foil promotion card just for playing!