This weekend sees the launch of our Heroclix League. Designed with our younger players in mind we are starting a casual event that allows players to play with small 300 point teams against each other and earn points which can be traded in for some great prizes...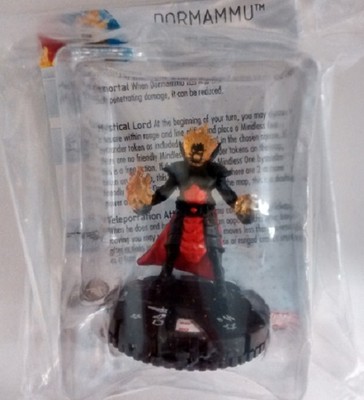 For every game you play you will earn a point. For every game that ends in a draw you will get an additional point and if you win a game you will get a further 3 points. Some weeks we will set up some objective based games otherwise they will be played as either single or multi player games basically it is up to you. Play whoever you want and at what ever time you want as long as it is in the shop you will get you points. Your free to trade your points in whenever you want, either get lots of small items or save up for something a little bigger.

The league will be running every Saturday we are open. We will create a FB event for each week to allow players to arrange times to meet up, if you want to be included in these invites please let me know.