The new set for Magic the Gathering 'Dragons of Tarkir' will be released on Friday 28th March and I know that some of you will be keen to get hold of as many cards as you can so for those that might want a box, it might be worth ordering it early!
A box of 36 boosters on the launch day will cost you £89 and you will get a special foil promo card ...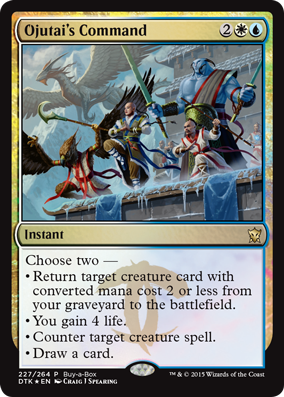 If however you pay for you box before the 23rd March you will get it for the reduced price of ...
£82
For those that are attending two prerelease events and pay before 23rd March you can get an even cheaper price to thank you for your loyalty of ...
£78